The introduction of koto veneer comes from Great Forest
Trade Names

I

mpa,

A

ko,

E

yong,

O

beche(

W

awa)

Origin

Range

West Africa, From Lyberia Through To The Ivory Coast,

G

hana,

N

igeria And Cameroon

Uses

Sliced Veneer Used For Door Skins And Inner Surface Veneers; Rotary Veneer Used

For Plywood Panels. Used In The Furniture Industry More As A Backing Veneer.

Properties

The Wood Is Yellowish-white To Cream In Color And Becomes More Yellowish-grey when Steamed. Koto Is Very Good For

Printing And Dyeing. It is widely used in

China market, especially with the development of dyed veneer in recent years.

The veneer of this wood species is widely used, and its Nice pattern is also very

popular. Because the wood itself is very

white, it is basically processed in Africa.

Logs Must Be Freshly felled And

Chemically Impregnated. Veneer And

Lumber (treated) Should Be Stored In dry, Well-ventilated Rooms.

Michining

W

ell-sharpened Tools Are Required To

Produce Smooth Surfaces Due To The

Interlocking

G

rain.

Wet Wood Tends To Become Slightly Woolly When Cut.

Seasoning

The Wood Must Be Carefully And Slowly

Dried To Avoid Surface Checking.

Drying Should

take Place As Soon As

Possible To Avoid Blue Stain.

Finishing

The Wood Is Excellently Suited For

Staining And Polishing When A Filler Is

Applied

Jointing

The Wood Can Be Glued Very Well. Joints Are Easy To Make And Hold Firmly.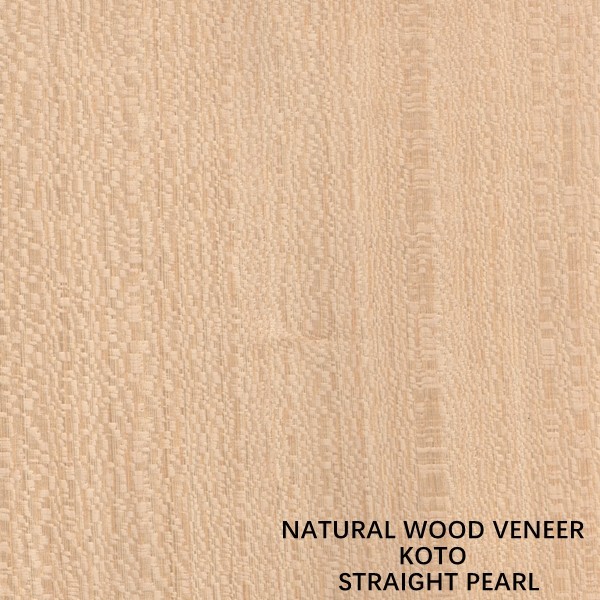 Koto veneer is a type of wood veneer made from the koto tree, which is native to West Africa. It is known for its light color and fine, uniform texture, which makes it a popular choice for decorative woodworking and furniture making. Koto veneer is often used as a substitute for more expensive woods like maple and birch, and it is commonly used for interior paneling, cabinetry, and furniture components. The veneer is created by slicing thin sheets of wood from the koto log, which are then glued onto a substrate to create a durable and attractive surface. Koto veneer can be stained and finished in a variety of ways to achieve different colors and textures.
Natural KOTO Veneer - Natural Color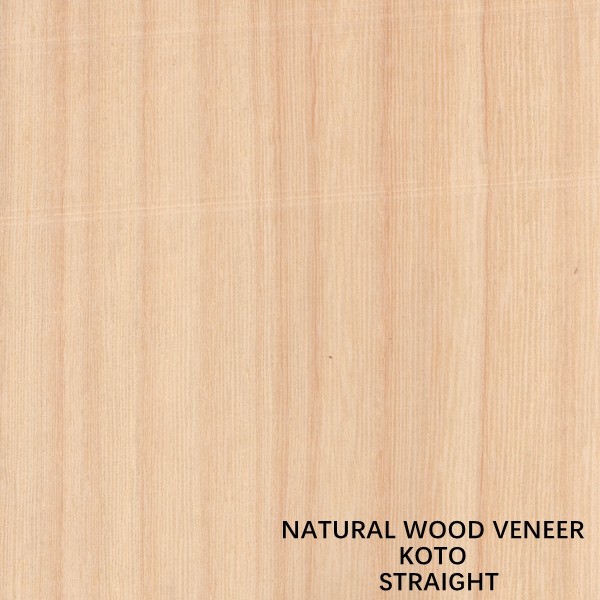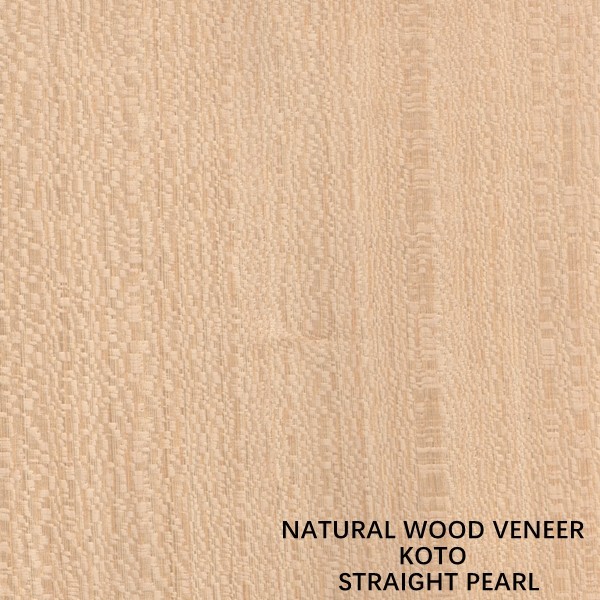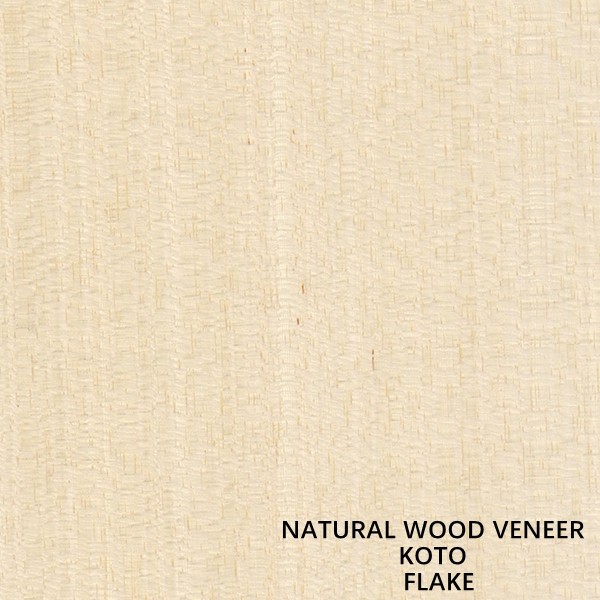 One of the advantages of koto veneer is that it is relatively easy to work with. It can be cut, glued, and finished with standard woodworking tools and techniques, and it is also lightweight and stable, making it a popular choice for veneering curved surfaces.
Koto veneer is typically sold in large sheets that can be cut to size for a variety of applications. It is available in a range of thicknesses, typically from 0.5mm to 2mm, and can be finished with a variety of coatings, including varnish, lacquer, and wax, to enhance its natural beauty and protect it from scratches and other damage.
Dyed Koto Veneer - Dyed Color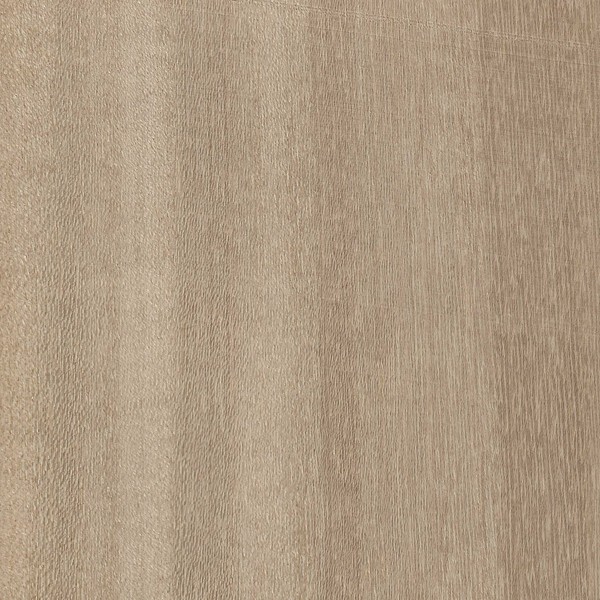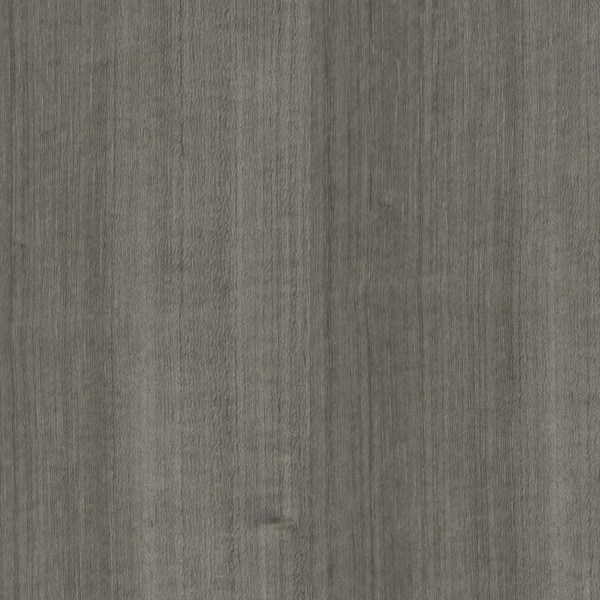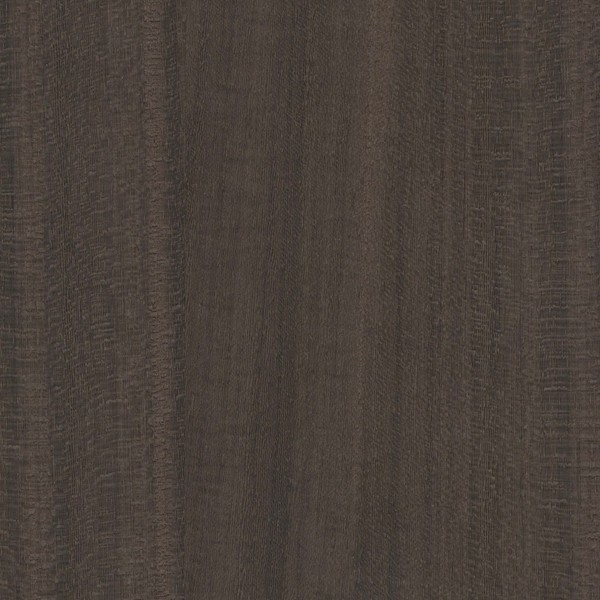 Overall, koto veneer is a versatile and attractive wood veneer that is well-suited for a variety of decorative and functional woodworking applications.